Craig Ferguson and Jimmy Fallon Exchange Presents
Saturday. 12.18.10 12:20 pm
Craig Ferguson gets a sweater:
Jimmy Fallon gets 2 kittens:
Source
Comment! (2) | Recommend!
Craig Ferguson interview with Archbishop Desmond Tutu
Friday. 4.2.10 3:11 am
The Late Late Show with Craig Ferguson
won the
Peabody Award
for Excellence in Television for its "Evening with Archbishop Desmond Tutu" episode. According to the Peabody Board, "the Scottish-born Ferguson has made late-night television safe again for ideas."
The videos have been reuploaded. Credit
TVsCraigFerguson
.
Comment! (3) | Recommend! (3)
A favor to ask, it only takes a moment....
Thursday. 3.4.10 5:42 am
Please tell ten friends to tell ten today! The Breast Cancer site is having trouble getting enough people to click on their site daily to meet their quota of donating at least one free mammogram a day to an underprivileged woman. It takes less than a minute to go to their site and click on 'donating a mammogram' for free (pink window in the middle).

This doesn't cost you a thing. Their corporate sponsors/advertisers use the number of daily visits to donate mammogram in exchange for advertising.

Here's the web site! Pass it along to people you know.

http://www.thebreastcancersite.com/
(Please repost!)
Comment! (2) | Recommend!
Thursday. 1.7.10 5:44 pm
Alexandra is 6 years old and has leukemia. She needs 130.000 EURO for the bone marrow transplant that will save her live. More info on the girl and details on helping her at the URL
www.alexav.ro
.
Comment! (2) | Recommend!
Hakushaku To Yousei Book Calendar 2009
Wednesday. 2.4.09 11:39 am
I haven't seen the anime, but I found this calendar
here
and I cropped the scans. Enjoy!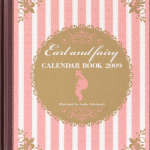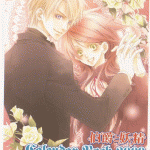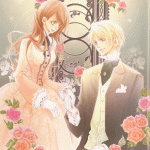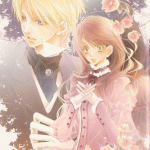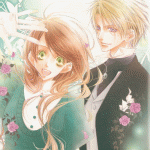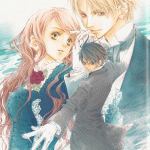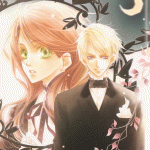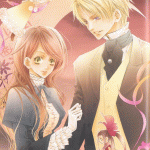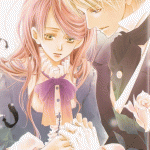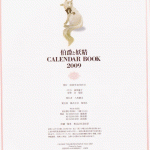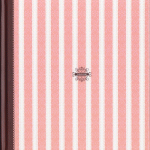 Free Image Hosting by ImageBam.com
Comment! (3) | Recommend!
Thursday. 11.27.08 3:21 pm
I have changed my
Anime List
style and while looking for a vector wallpaper I've found several that I believe are beautiful. The 7th is from
N.Design Studio
and the rest from
Zastavki
: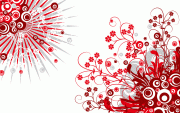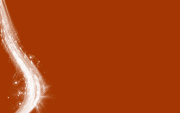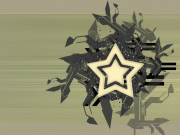 free image host
Comment! (6) | Recommend!